That was also a challenge for Olam before they switched to Yoores' Recruitment Process Outsourcing (RPO) solution.
If you tell people that you work at Olam, they often have no idea of the organization, while they have more than 62,000 employees worldwide. Brand awareness is very important if you want to reach specific talent.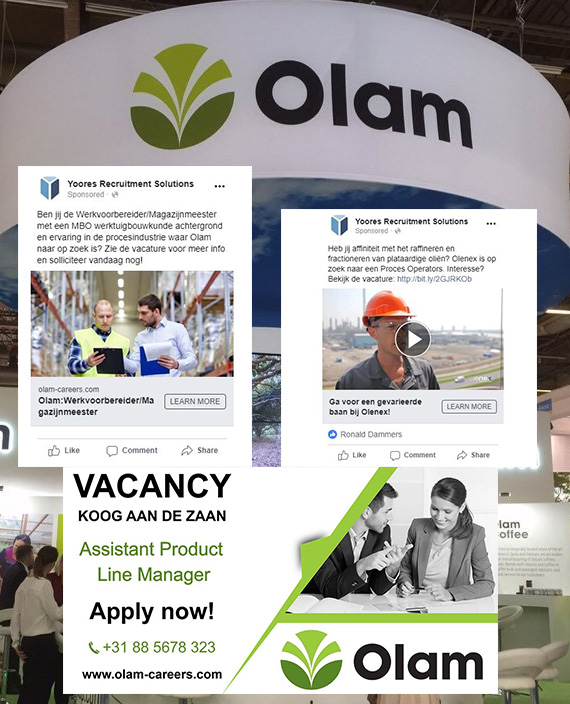 Before they switched to RPO, Olam often made use of recruitmentagencies, but the costs of this turned out to be very high and the agencies made insufficient contributions to strengthening the employer brand. So, they brought in Yoores.
---
The Recruitment Process Outsourcing (RPO) solution, in combination with the extensive experience within the food industry, makes Yoores an extremely suitable recruitment partner. From that experience, Yoores knows exactly where that hard-to-reach targetgroup is located. More importantly, what the targetgroup considers to be important to a potential employer so that the appropriate match is actually made.
A major advantage of RPO is that we have outsourced most of our recruitment activities but remain in charge. We used to post our vacancies at several recruitmentagencies, which sometimes charged fees of 25 to 30 percent, and then you just had to wait and see if you got the right candidates. We get five qualitative candidates from Yoores and we pay considerably less.
RPO COMPARED TO TRADITIONAL RECRUITMENT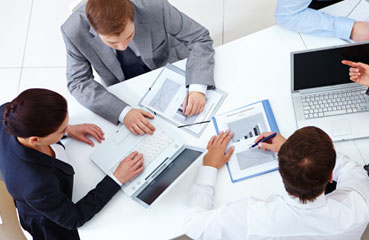 Advantages compared to traditional recruitment
Yoores RPO offers important advantages over traditional recruitment: a solution that really connects with the organization and the industry. In the recruitment process, the HR team is completely relieved, while the quality of candidates and hires is improved. In addition, you are building a stronger employer brand and filling your vacancies faster. While the overall recruitment costs are lower in general.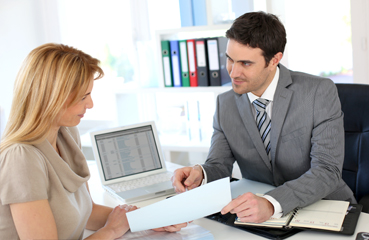 Branding Relieving customers
All recruitment that an RPO performs is client branded. This means that the branding proposition is strongly communicated. An important advantage compared to the use of agencies, which in most cases use the budget to strengthen their own brand. Practice also shows that the use of agencies involves a lot of work, especially when multiple agencies are involved. This places a considerable burden on both the organization and the HR team. The RPO solution wins here in two ways.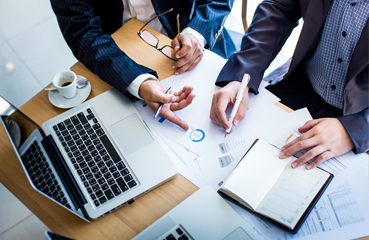 "Saved over 100k"
Relieving the HR team and strengthening the employer brand was not the only reason for Olam to start with RPO. The company also hoped to realize cost savings and that was more than successful. "In the first year we saved over100.000 euro on our recruitment activities. And another argument for working with RPO: it can ensure that you, as an organization, stay up-to-date at a time when recruitment developments are going fast."
Who preceded you