Yoores specializes in attracting the right candidates for every vacancy. Depending on the needs of our customers, we do this using Recruitment Process Outsourcing (RPO) of Recruitment Marketing.
Yoores focuses, among other things, on organizations within the pharmaceutical industry and managed almost all positions for AstraZeneca for a period of 5 years. Acerta Pharma and MedImmune are also under this organization. AstraZeneca is known worldwide as a science-driven biopharmaceutical company. In the pharmaceutical sector, finding and retaining the right talent is not always easy. This is mainly due to the variety of positions within this industry.
From the AstraZeneca headquarters in the Netherlands, the organization focuses primarily on marketing and sales-oriented vacancies. The Nijmegen location can be described as a production site, specializing in small filling lines and therefore having vacancies in the field of production processes. Acerta Pharma in Oss mainly has vacancies that are focused on researching and developing new medicines.
Yoores managed the recruitment process for all vacancies for AstraZeneca. Through extensive experience in the market, Yoores knew exactly where the target groups were and how they could be approached, resulting in filling the vacancies with the right candidates. Yoores also assisted in promoting the Employer Brand of AstraZeneca in the Netherlands.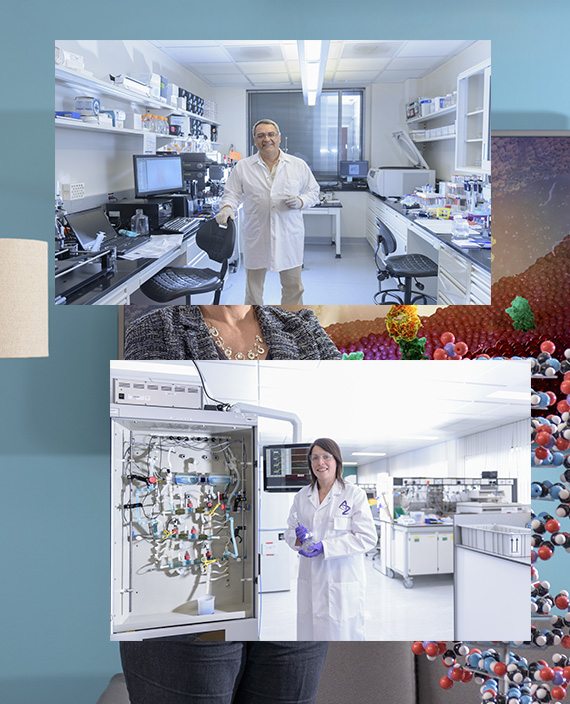 Kees-Jan, Recruiter, says:

At AstraZeneca Netherlands we worked with three therapeutic areas namely, Oncology, Respiratory and Cardiovascular. For these indication areas, we filled almost all vacancies within the stipulated period. A small selection of the types of vacancies filled by Yoores: Area Manager Respiratory, Key Account Manager, Cell Biology Technician, Medical Science Liaison, Product Specialist, Medical Advisor, Research Scientist Discovery, Associate Director Biology and Translational and IT Business Partner. Since 2014, Yoores has successfully filled more than 140 vacancies.
As soon as organizations understand how Yoores' RPO solution works, the difference compared to traditional recruitment agencies can be clearly seen. By combining target group research, market research and data analysis, Yoores knows exactly which candidates fit in with which organization and how to attract them efficiently and effectively. This saves every customer time and money. Because all communication is done on behalf of the customer, Yoores makes a positive contribution to the Employer Brand.
Reasons for the deployment of Yoores
Vacancies are filled faster
The quality of the candidates increases due to a larger scope
Employer brand is built
HR is relieved
Candidate Experience goes up
Access to various databases of potential candidates
Cost reduction
Retention of new employees is much higher
Who preceded you