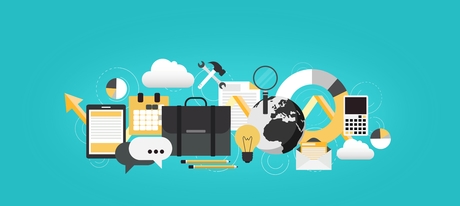 Je wil de recruitmentprocessen efficiënter inrichten
RPO is gericht op het effectiever en efficiënter maken van het gehele recruitmentproces van een organisatie. Dat kan beginnen bij het uitlichten van de pijnpunten en deze bestrijden, tot het implementeren van lange termijn strategieën die aansluiten bij jouw organisatiedoelstellingen.
Je wil vacatures sneller invullen
Onze RPO oplossing is altijd op maat. We verdiepen ons in jouw business en doelgroep met effectieve onderzoeken. Aangevuld met marktdata en eigen data vinden we de juiste kandidaten die volledig passen bij het functieprofiel en jouw organisatie.
Je wil jouw HR afdeling ontzorgen
Een belangrijk element van het uitbesteden van jouw recruitment is dat jouw eigen HR team volledig wordt ontzorgd op het gebied van recruitment. Bij effectieve Recruitment Process Outsourcing zal de HR adviseur of Hiring Manager zich alleen nog maar bezig hoeven houden met kerntaken zoals het voeren van sollicitatiegesprekken of het beoordelen van kandidaten.
Je wil de recruitmentkosten verlagen
Een andere belangrijke reden voor de inzet van Recruitment Process Outsourcing is het verlagen van de recruitmentkosten. Het efficiënter inrichten van het recruitmentproces binnen je organisatie alsmede het sneller vinden van de juiste kandidaten, zullen resulteren in een verlaging van de time-to-hire en de cost-per-hire.
Yoores Recruitment Solutions
Empowering Recruitment