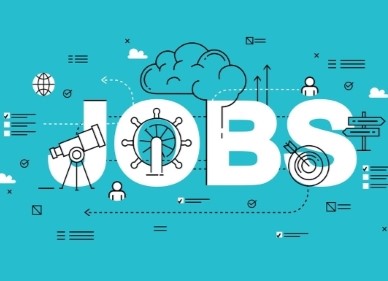 Lange wachttijden op Schiphol, uitgevallen treinen en gesloten deuren in de retail. We merken allemaal de gevolgen van het tekort aan personeel. Het UWV stelt vast dat er een tekort is in alle beroepsgroepen en dat deze trend nog verder doorzet. Als er dus iets belangrijk blijft in 2023 is het de werving én het behoud van personeel.

Wij spreken veel organisaties die erkennen dat zaken in het recruitmentproces beter of anders kunnen, maar ze weten nog niet goed hoe. Ze houden vast aan de traditionele manier van werven. Als dit in 2022 niet werkte, dan zal dit in 2023 alleen nog maar minder worden.

Hieronder nog even wat feiten:
Bijna 90% van de werkzoekenden wil op een Werken-bij site informatie zoeken over jullie organisatie. Een vacatureoverzicht op de corporate website is anno 2023 echt niet meer voldoende om te zorgen voor een gerichte kandidatenstroom.
Zichtbaarheid en herkenning van jullie Employer Brand is noodzakelijk, voor de instroom en retentie van (nieuw) talent.
Meer dan de helft van de sollicitanten haakt af als ze niet direct op je website kunnen solliciteren.
Enkel een sollicitatie kunnen versturen naar is dus echt niet optimaal! Daarnaast geeft een grote meerderheid van sollicitanten aan ooit GEEN reactie te hebben ontvangen na een sollicitatie. Dit is vrijwel inherent aan het werken met een mailbox. Automatisering staat dus hoog op de prioriteitenlijst voor 2023.
Zijn jullie er bewust van dat er iets anders of beter kan in jullie Recruitmentproces? Weet je nog niet exact waar te beginnen?
Met onze RecruitmenstScan helpen wij om snel inzicht te krijgen in hoe jullie Recruitmentstrategie geoptimaliseerd kan worden. Vul hem HIER vrijblijvend in en ontvang het rapport.
Jasper Mollink
Sales Consultant
@:
Yoores Recruitment Solutions
Empowering Recruitment