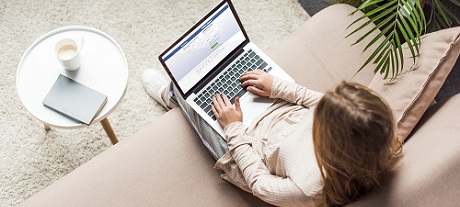 I expect a big one. Facebook is choosing to put content (and advertisement) of family and friends at the top of the timeline. Simply put; the content of your friends on Facebook will get priority (as well as their advertisement). So, job-ads will disappear into the background, will be more expensive to push and ultimately will only be promoted via Facebook Jobs.


That last one is on my mind. There is not a plan for this yet. But the path to Facebook for Jobs is open. As explained in this interesting article, advertising on Facebook alone is not going to be relevant. However, as part of a media plan, it can be a great fit. In the recruitment market, there are a few marketing organisations who are strongly depending on Facebook. I am curious how they will maintain their position.

Yoores already distinguished itself for years, by being the only Dutch Recruitment Marketing Specialist with a cross-platform approach. We discern four platforms and use campaign results and big data to make an analysis to successfully use these platforms. To explain the whole data engine and clarify how we our automated bid system works will be too much for now. But take a look at this explanatory video. You can download our whitepaper as well!

If your business relies on Facebook, you should scratch your head and understand that the following two things will happen. First, it is going to be more expensive. Second, it will produce less results. So, it's time for a multi approach!

Curious how Yoores can help your organisation? Contact us!
Edwin Noordeloos
Managing Partner

Yoores Recruitment Solutions
Empower your recruitment