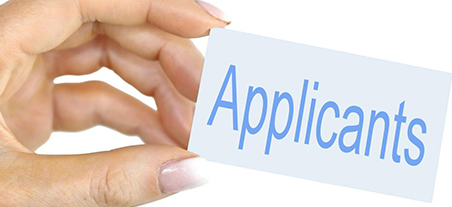 Heb je nog geen werken-bij site, lees dan eerst dit blog.

Je werken-bij site is het fundament van je recruitmentproces. Maar wat ga je doen aan die grote stroom aan kandidaten? Alle CV's uitprinten en in bakjes met verschillende kleuren plaatsen? Of liever alles overtikken in een Excel file en 'fingers crossed' dat er geen foutjes insluipen?

Een ATS biedt uitkomst! Je kunt namelijk geautomatiseerd sollicitaties administratief verwerken, opvolgen, opslaan en intern communiceren. Sterker nog, je kunt zelfs de communicatie met kandidaten grotendeels automatiseren met onder andere bevestigings-emails of tussentijdse updates per mail.

Ook bijzonder nuttig is de koppeling tussen de werken-bij site en het ATS. Deze geeft je namelijk inzicht in de funnel waar je kandidaten doorheen reizen. En krijg jij dus de kans om dit minutieus te analyseren en verbeteringen aan te brengen waar nodig. Die constante optimalisatie van de Candidate Journey en jouw recruitment marketing initiatieven zorgen dan ook voor een verhoogde instroom én verbeterde kwaliteit van kandidaten.

Een ATS vind je in alle vormen en maten, vaak plug-and-play. Ook wij bieden een ATS aan; die bouwen en onderhouden wij zelf. En soms geven we die zelfs gratis weg, dus hou onze website goed in de gaten voor eventuele acties.

Lijkt het je interessant om een keer te sparren over de mogelijkheden van een goede ATS ter versterking en verrijking van jouw recruitment, neem dan gerust eens contact met me op.

Narindra Bhiekhemsing
Sales Agent


Yoores Recruitment Solutions
Empowering Recruitment