Webinar
dinsdag 25 mei van 10:30 tot 12:00
Jouw recruitment proces in 5 stappen opzetten.
Werk jij in HR en heb jij recruitment in jouw portefeuille? Ben je HR adviseur, Business Partner of HR Manager? Of ben je recruiter maar wil je graag zien hoe je een helder en overzichtelijke recruitment structuur opzet? Dan is deze webinar geschikt voor jou.
Ik laat in 90 minuten zien hoe je een recruitment proces inricht, opzet en uitvoert. Ik laat de verschillende opties, tools en keuzes zien.
Zo komen de volgende punten aan de orde:
Werken-bij site
Recruitment software (ATS)
Social Media Marketing
Referral Marketing
Jobboards & Verticals
Google for Jobs
Recruitment Video Marketing
Selectie & gesprekken
Onboarding
Candidate Experience
KPI Management
Marketing Data Analyse
Stakeholder Management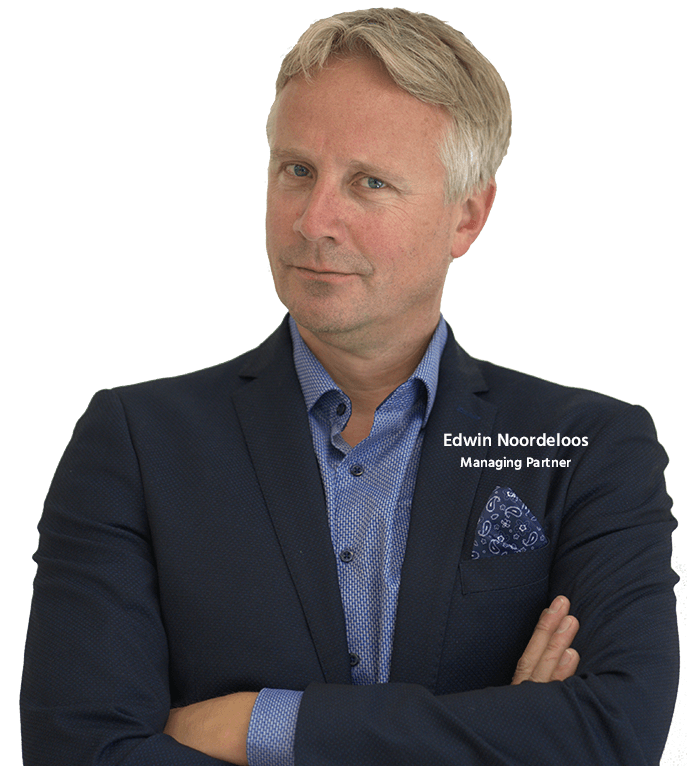 Wil je ook weten waar je moet starten?
Of juist hoe je nu moet doorpakken?
Registreer dan nu voor ons webinar.